Content Type Admin Page
Manage > Structure > Content Types
Our Content Type So Far Has...
A unique Machine Name
A required Title field
A default Body field
Body Field
Multi-line, WYSIWYG text field
Optional in Drupal 8
Required in Drupal 7 (kinda)
Permissions
Grant create, edit, delete to user roles
Manage > People > "Permissions" Tab
How do we know what types to make?
Do a Content Audit
Not exhaustive, select representative content
Create mock content if you don't have any
Look for Similar Kinds
Lots of different ways to do this
Card Sorting by Donna Spencer
We Need Adaptable Content
Pull Content Not Push Pull Content Not Push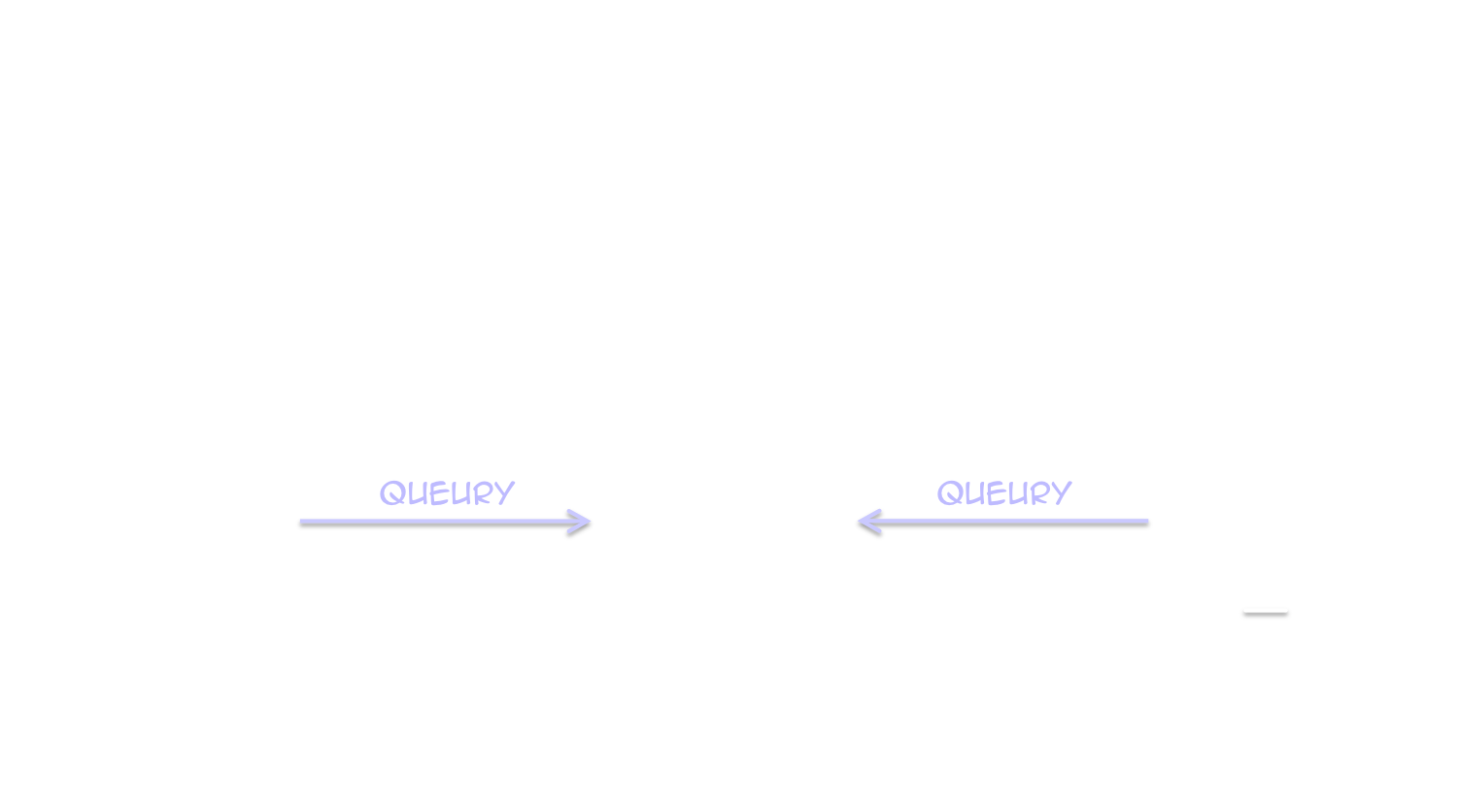 Pull Content Not Push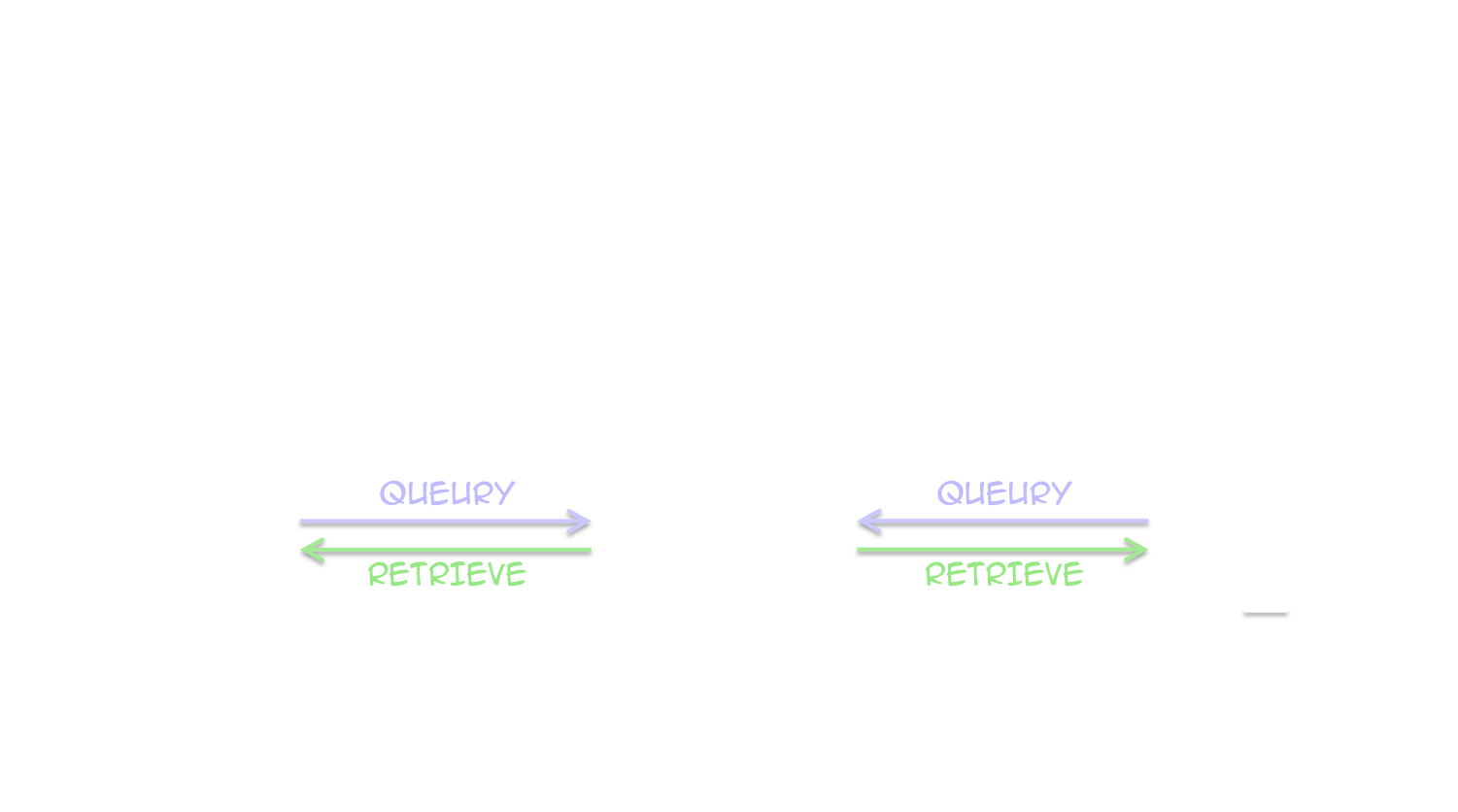 You Can't Query a Body Field
No matter the WYSIWYG buttons or smart tags you use
"Body" has no Semantic Meaning
It's the junk drawer of content
Junk Drawer Content Limits Reuse
You can't recombine pieces of content later
Smarter Content
Does not bake-in formatting
Provides front-ends with what they need
Chunky fields, not blobby bodies
Adding New Fields
Manage > Structure > Content Types > Click "Manage Fields"
Reusing Fields
Fields exist independently of content types
Some performance advantages
When to reuse fields
It's exactly the same across content types
It's settings will never change, no matter the type
Most fields aren't reusable
Requirements change as your site evolves
Performance gains negated easily elsewhere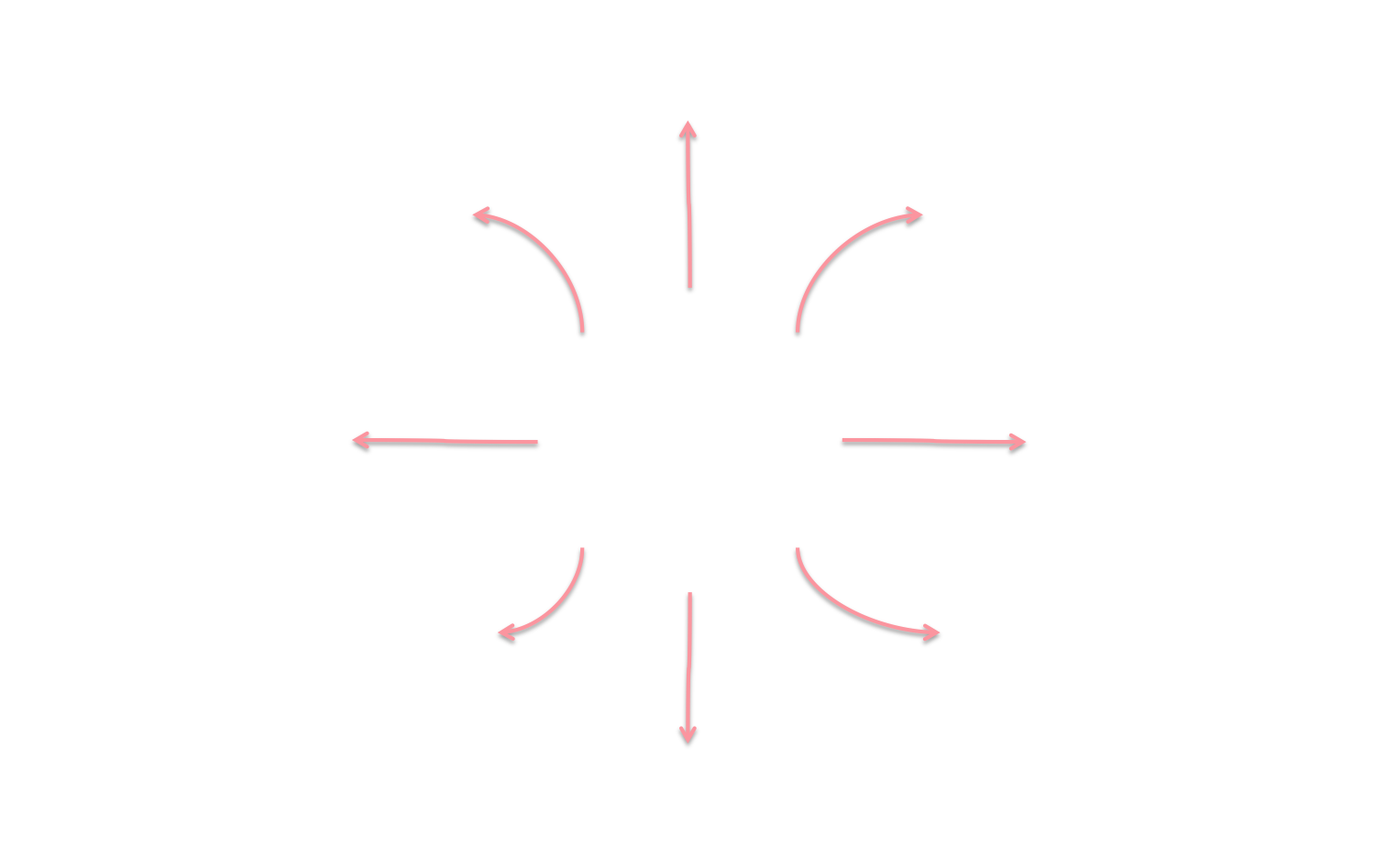 *Core in D8, Contrib in D7
Check Core First!
Field may already be provided by core
Many OotB field types in Drupal 8
Modules
Extend Drupal's functionality
"There's a module for that."
Installing Modules
drush en -y <module_name>